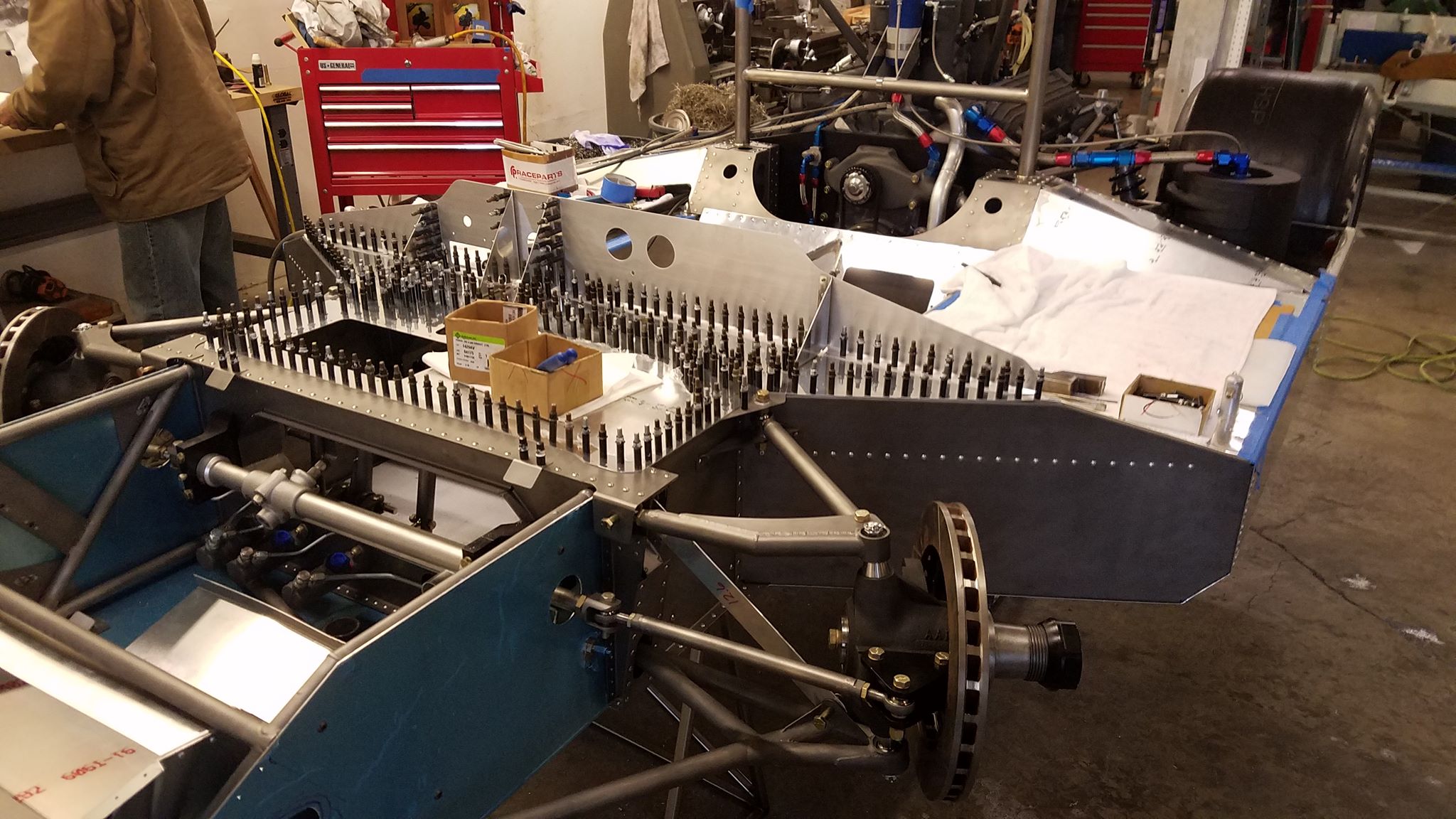 Prior to its re-creation in 2013, Pete Bryant's original design of the 1969 Ti22 Mk l as well as the 1970 model were the first race cars to make extensive use of Titanium instead of steel in their construction. This made them extremely innovative in their use of aerodynamic bodywork.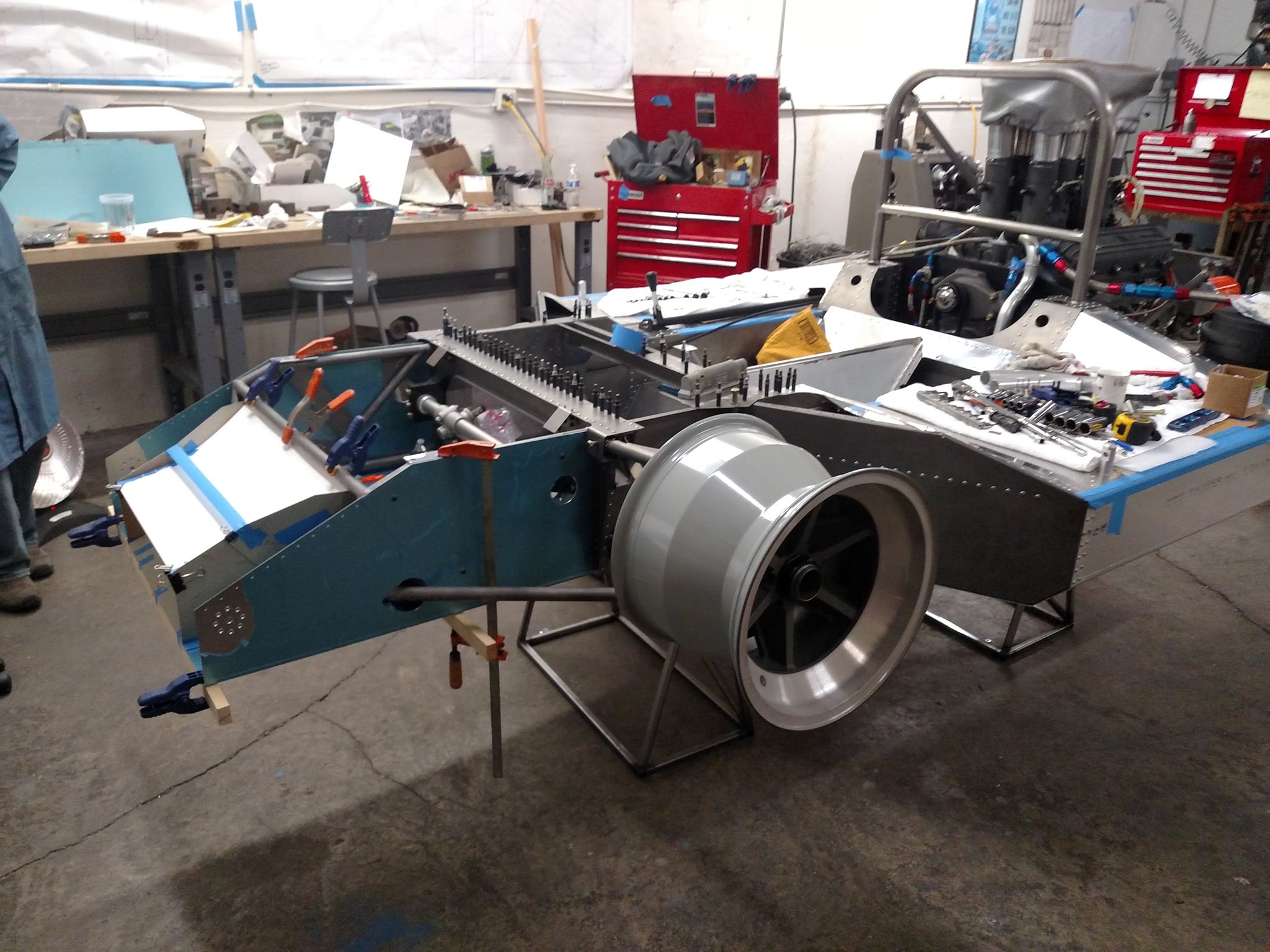 Fast forward to 2013, when Bob Lee purchased the design rights and set out to rebuild this iconic car from semi-complete drawings and photos. The challenge was provided that their team now had to learn how to machine, weld and form Titanium, a new and exciting material to make this car come to life.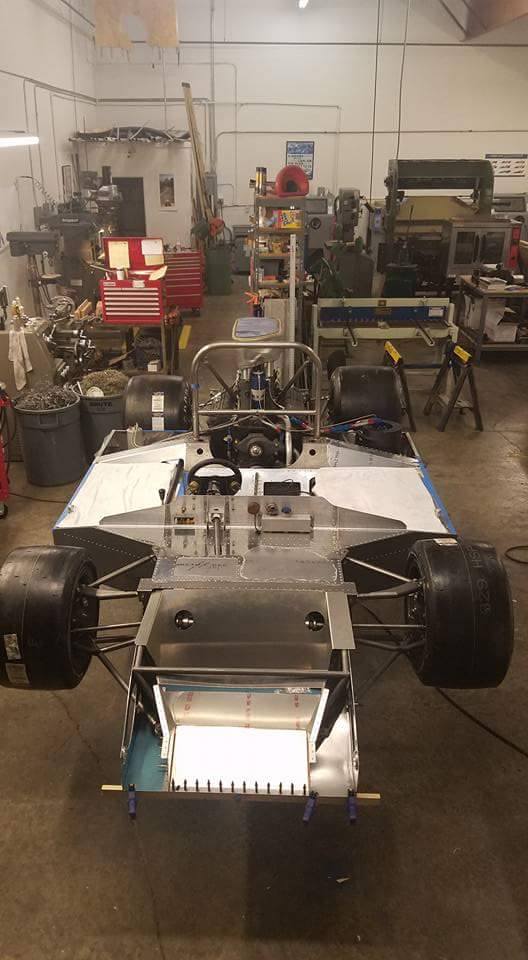 This is where Tiger Metals Titanium arrived on scene. We were privileged to supply the material as specified by Bob and Ilja and help to make this re-creation possible. Some of the materials used were Titanium Grade 5 sheet, 6AL4V Titanium round bar, Titanium grade 9 seamless tubing and Titanium weld wire. There is no greater feeling than being even a small contribution to such a great success story.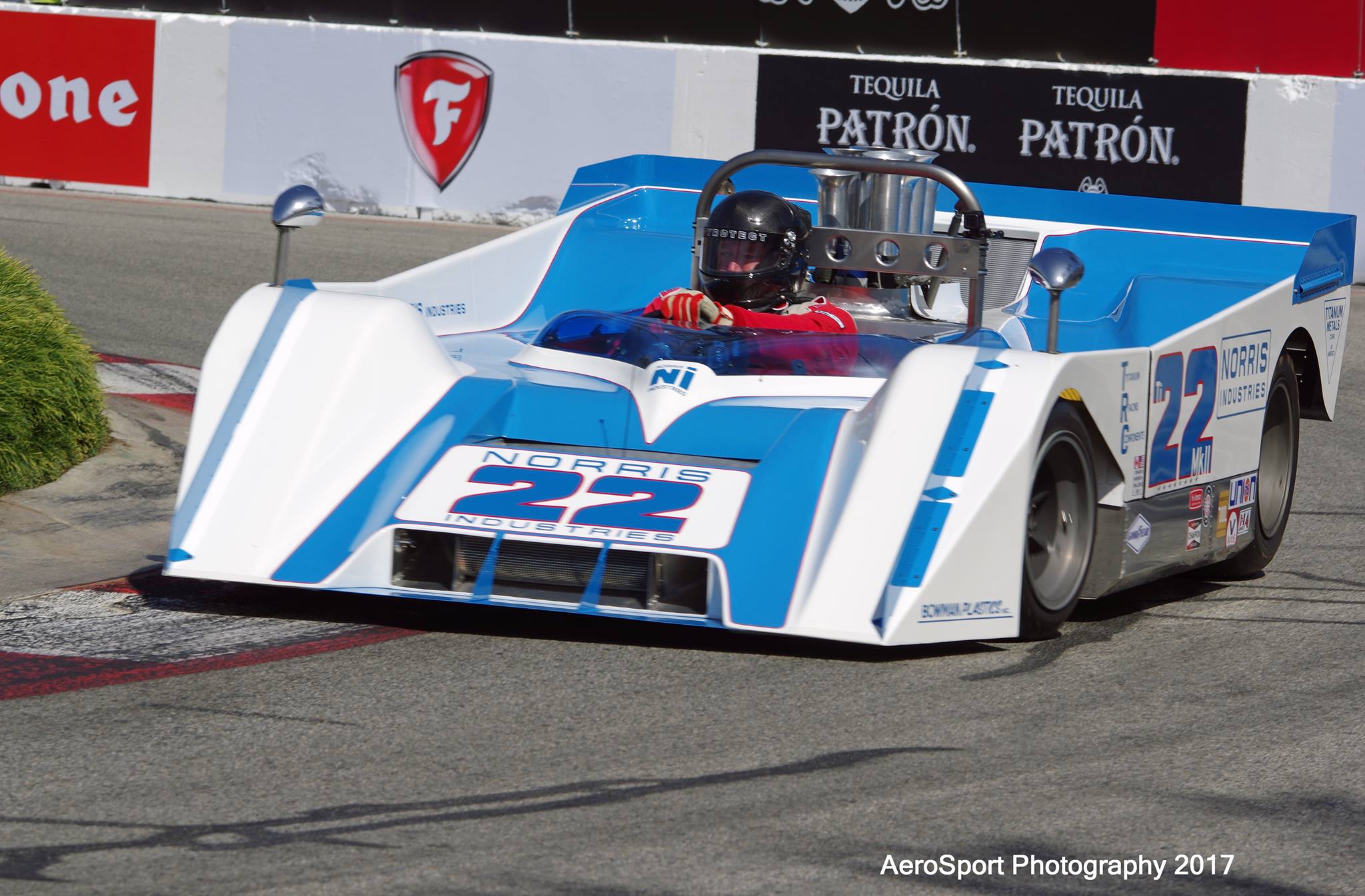 In April 2017, Tiger Metals proudly watched from the stands as Ilja raced the car in the Toyota Grand Prix, which took 4th place! Tiger Titanium is proud to have helped with this project and excited to see how Titanium will continue to innovate modern racing in the years to come.